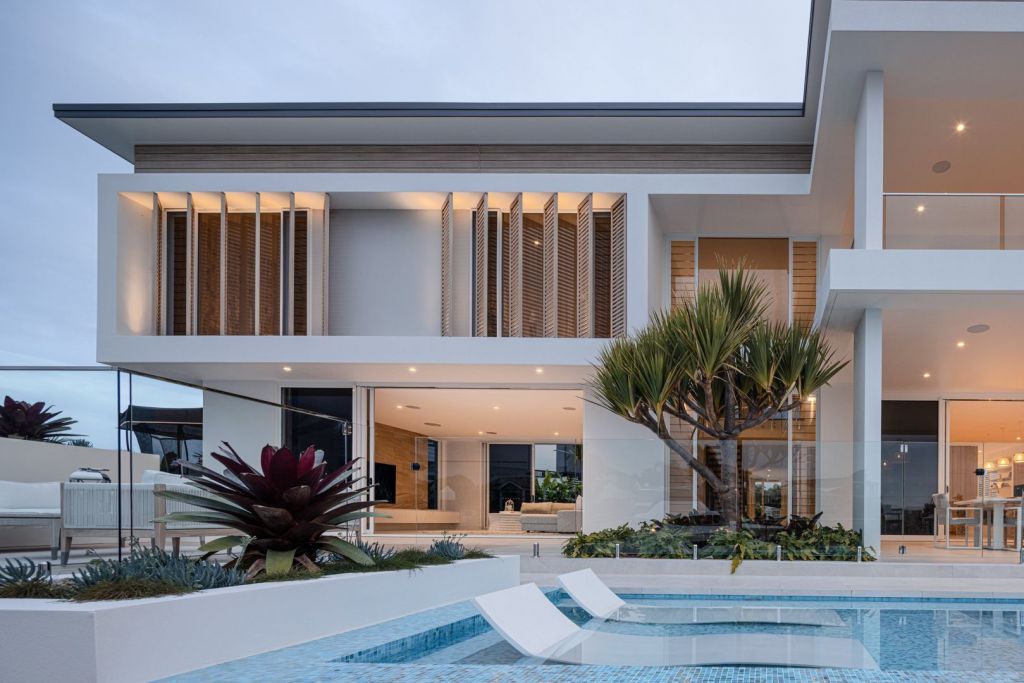 What makes a fabulous photoshoot location?
Keep reading to find out exactly what makes a great photoshoot and filming location and whether your property has the potential to be a great space to hire out to creatives, photographers, and filmmakers! 
When you think of photoshoot and filming locations, spectacular outdoor spaces tend to spring to mind, think waterfalls, mountains, vast cityscapes, that kind of thing, but have you ever wondered where all the high-end fashion, furniture, and even everyday household products are photographed? 
Every business wants to show off its products or services in the best and most authentic light and so finding the perfect location is key. A location house can be hired out to a crew, so they can fulfill their photography or filming projects. Generally speaking, the location space can be styled to suit the brand, or it may be chosen because it already fits the design brief.
What's covered in this article?
In this article, we will be giving you our top tips on what makes a great photoshoot and filming location house, and how to ensure your home is photoshoot ready. 
Light them up!
The first and most important aspect to consider is natural light and lots of it! Light is a photographer's dream, in fact, photographs can't be taken without it, so if your property is abundant with natural light, you are on to a good start.
Neutral decor
Indeed, light, white and bright spaces work brilliantly for photoshoots. Fashion brands, in particular, want their clothes to be the stars of the show, and light bounces around these spaces beautifully. However, depending on the brief, a moody and darker lit space or decor can work really well and create the depth and mood that some creatives may be looking for. 
Access and space
An advantage to a photoshoot location is having large spaces to work in. Crews will most likely need space for equipment, props, models, and the styling team. It's not unusual to have 8 or more people on a shoot at any one time. Following on from this point is the need for a parking space or two! It's a huge plus point if a location house has adequate parking.
Unique features
So many properties have wonderfully unique and quirky features that many creatives are looking for. It may be a stunning staircase, an infinity pool with city views, or a cool and edgy converted warehouse space. 
Keep it clean
It is essential that the homes we hire for photoshoots, filming and events are presented spotlessly and free of family clutter. The client in return will make sure your home is handed back to you in the same clean and tidy condition. If you have pets, it is always a good idea to have a quick scout around outside before the crew arrive to make sure it is all clean. We refer to this as having your home "photoshoot ready". We always confirm that your home looks as it does in the images on the website prior to any booking. We send a link to your webpage for you to confirm everything looks the same. We need to know about any changes to the house, no matter how small, to ensure a client isn't relying on this for their photoshoot.
Listing your home as a Location House
If you are considering hiring out your home as a photoshoot location house, then look no further, as Pure Locations have a huge array of reputable clients that may be looking for a property just like yours for their next creative project.   
Pure Locations has an unrivalled reputation in the industry, connecting homeowners with both high-end and high street clients and diligently looking after the process in between, ensuring a smooth photoshoot or film production for all parties. We have established relationships with our clients and we can quickly identify what type of location will work best for their brands.
To register your property with us please fill in our Register Your Property form and upload images of your home.  There are no fees to join the agency.

Or, if you are a creative and looking to hire a location, enjoy browsing through more than 10,000+ location images on our books and be sure to find the perfect space for your design brief and creative vision.
Get in touch with the team today by filling out our Enquiry Form with your brief, or for more information contact enquiry@purelocations.com.au or call the team on +61 477 711 344
Get in touch
Pure Locations specialises in finding the right locations to hire for photoshoots, TV productions, filming, digital content, corporate events and short-stay luxury accomodation. Whatever your requirements, we will help you find just what you're looking for.
Contact Us
What makes a fabulous photoshoot location house?
Keep it clean It is essential that the homes we hire for photoshoots, filming and events are presented spotlessly and free of family clutter. The client in return will make sure your home is handed back to you in the same clean and tidy condition. If you have pets, it is always a good idea…