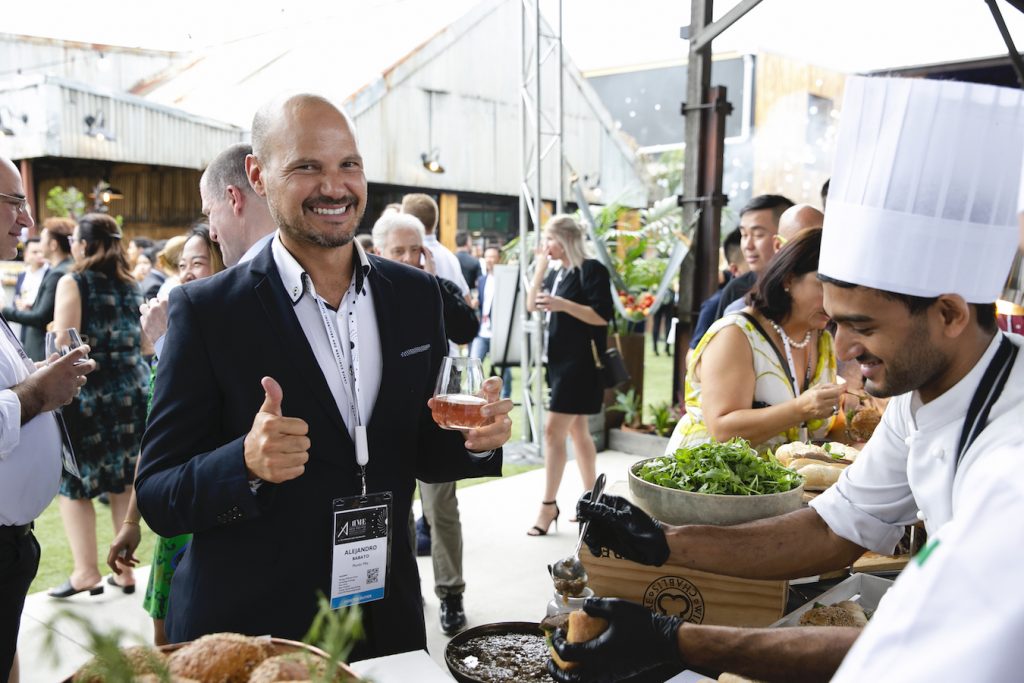 Who we work with
At Pure Locations we often get asked who our clients are. We are lucky enough to work with many of the leading corporate brands / retailers and production companies here in Australia and often have overseas clients using our services. It is essential now to have a strong visual presence and our clients all need help finding a location house for their photo shoot, filming online content and many corporate events.
Some of the more well-known companies we have worked with are: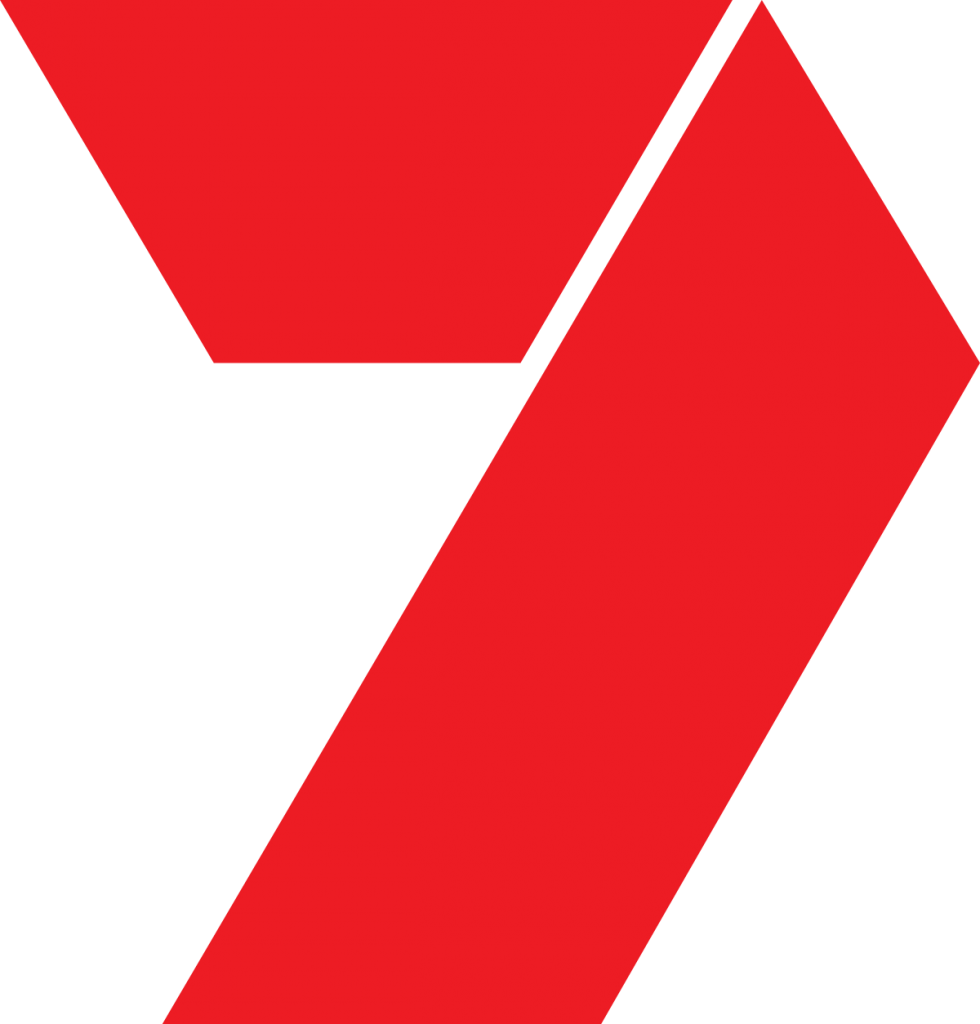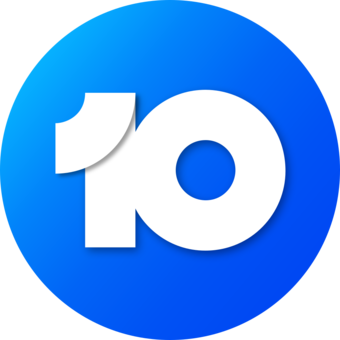 We love getting involved with these production teams each season. Finding fantastic homes for the dates that they contestants go on. Does anyone remember the infamous chocolate bath date from Ritchie's season? Let's just say that the cleaning when they finished filming the date was endless for the crew.
Furniture Shoots
We work with many of the designer furniture brands sourcing locations for their photo shoots and online content. For example King Living, Coco Republic and Domayne who love large open plan homes that flood with light, for example Villa Palmas in Byron Bay, The View in Byron Bay and Warehouse Aelxandria in Sydney's Inner West
TV Ads
If you see an advert on TV, the chances are the location was supplied by the team at Pure Locations. For example we regularly work with Kate Ritchie and QV Cream who love a freSh modern location like Fresco House in Sydney,  KMART,  and Coles with Curtis Stone who have shot at Annabella and Maytree House
The list of clients we work with is endless. Google, Samsung, Facebook, Married at First Sight, Kylie Minogue, Warner Brothers, Nespresso, Delonghi, The Masked Singer, Maison By Rapee, QV, Margot Robbie who did her front cover and feature article at Blanca in Byron Bay for Harper's Bazaar, Bras N Things, Cotton On, Kmart, Target and Big W.
We love finding the right location house for our clients and have over 1000 stunning homes in our library to choose from. Never a dull moment here and the Pure Locations team is always on hand to help.
Get in touch
Pure locations specialises in finding the right locations to hire for photo shoots, TVC's, filming and corporate events. Whatever your requirements, we will help you find just what you're looking for.
Contact Us
Who we work with
Who we work with At Pure Locations we often get asked who our clients are. We are lucky enough to work with many of the leading corporate brands / retailers and production companies here in Australia and often have overseas clients using our services. It is essential now to have a strong visual presence and…