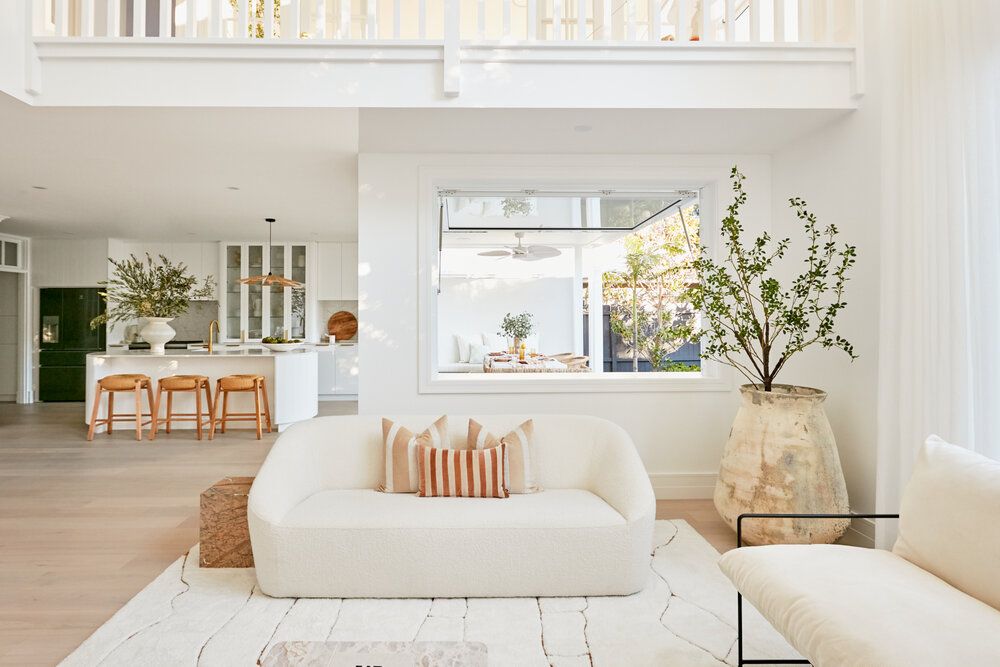 List your home with Australia's leading Location Agency
Have you ever thought about using your property as a way to earn some extra money? Do you want to rent your home out for photoshoots and film shoots?
Find out how simple it is to list your home as a photoshoot or film location.
What is a Location Agency?
Pure Locations is a Location Agency that offers a bespoke portfolio of stunning locations to the photographic, TV, film and creative industries.
Like agents in other industries, it is the role of a Location Agency to connect locations with the clients who wish to use them. In a nutshell, we offer a shortcut to creatives who need a location for their shoot or production but don't have time to go knocking on property owners doors in the hope of finding their ideal location.
As the leading Location Agency in Australia, we represent some of the best locations Australia has to offer. Established in 2004, we specialise in scouting homes and our portfolio includes a vast collection of properties from Hamptons style beach houses to edgy warehouse conversions to multi-million dollar waterfront mansions.
Who are the clients of a Location Agency? 
Clients book our location houses for a range of shoots and productions including:
Fashion editorials
Advertising campaigns
Product and lifestyle photography
TV commercials for everyday household brands
TV series
Feature films
Kitchen and cooking shoots
Product launches and media events
Music video shoots
Social content for brands
Pure Locations has an unrivalled reputation in the industry, connecting homeowners with creative teams and diligently looking after the booking process in between, ensuring a smooth location shoot for all parties. We have established relationships with our regular clients who book locations frequently, and can quickly identify what type of location style will work best for their brands.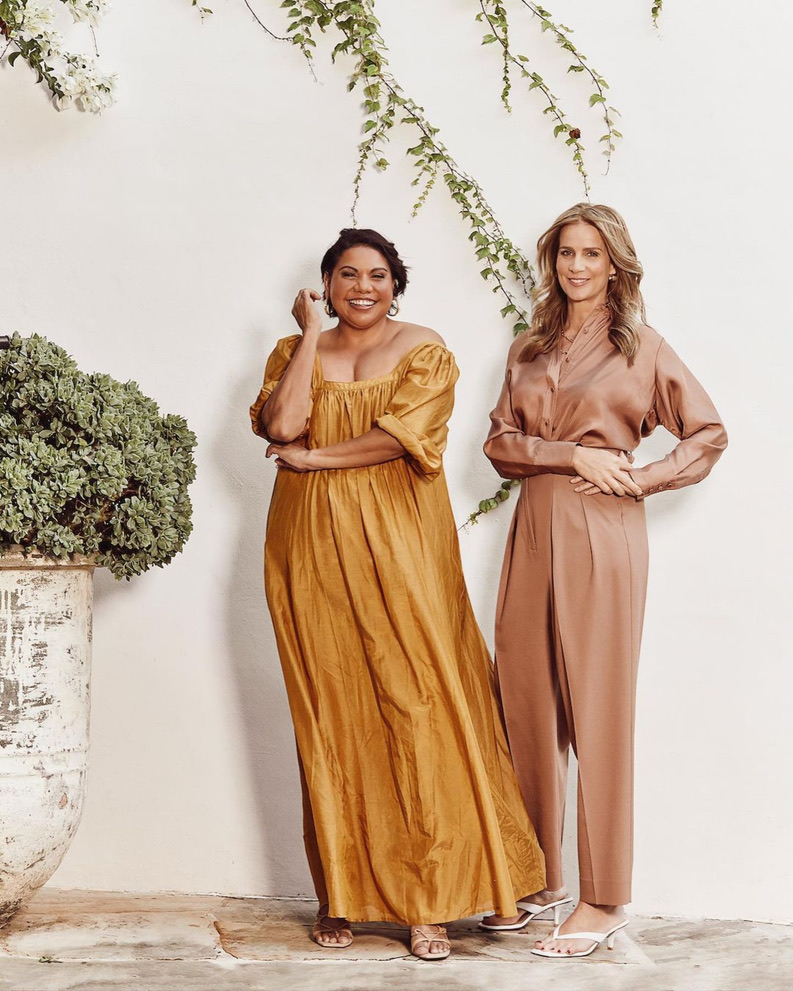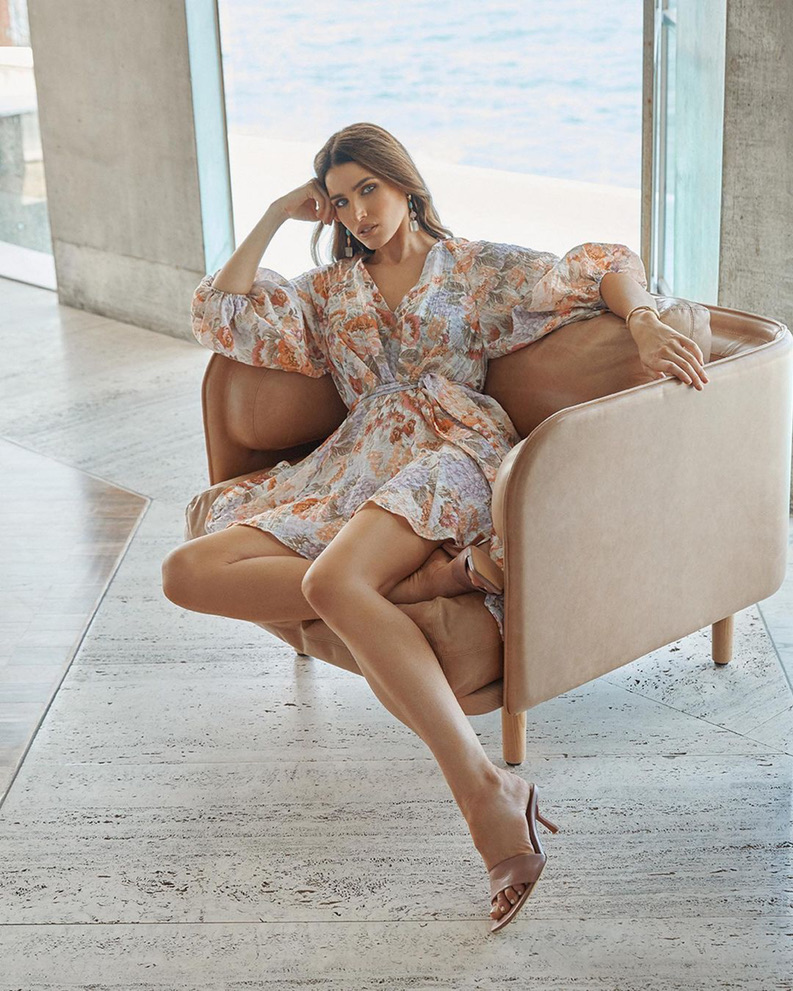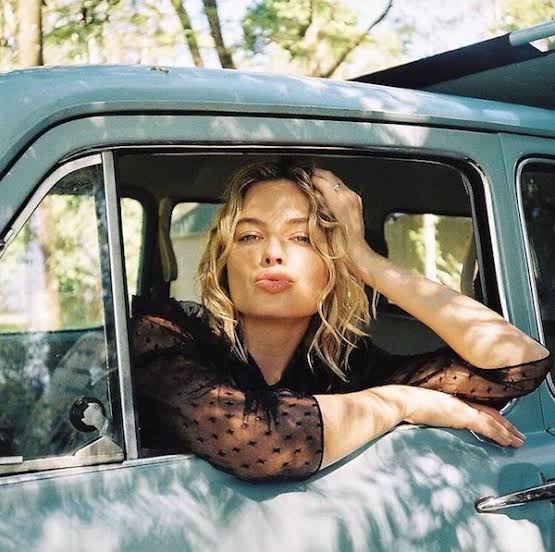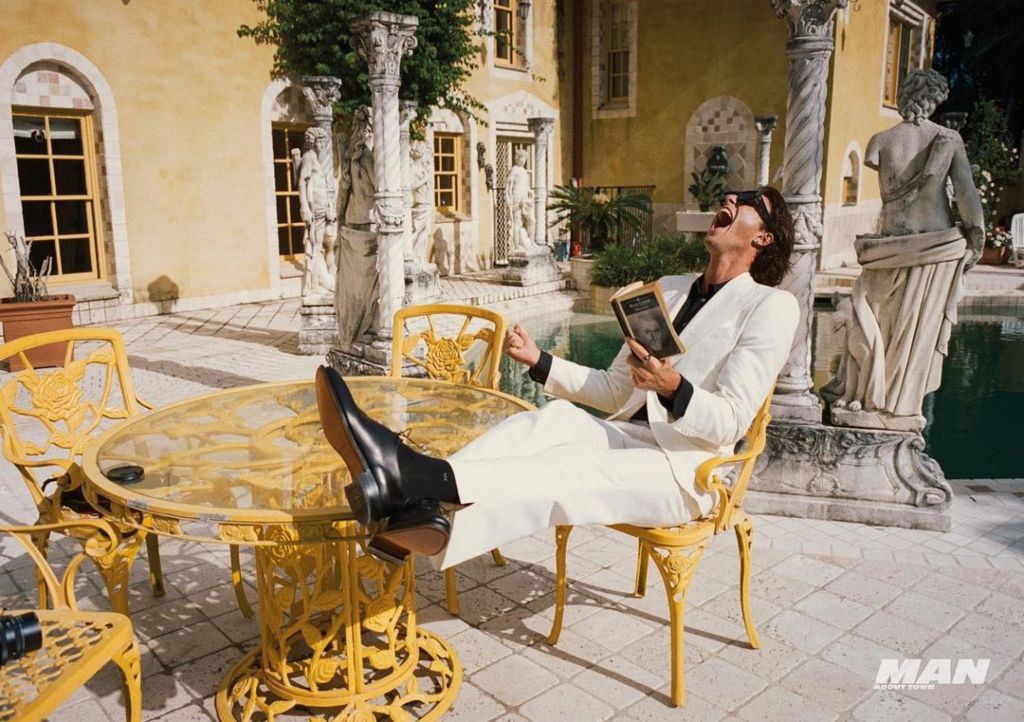 Who we work with
Pure Locations works with a wide range of clients from world renowned luxury brands to small start-up businesses.
Our clients include creative agencies, magazine editors, fashion and lifestyle brands, film production studios, photographers, videographers, content creators, event managers, major household brands, and more.  We work with stylists, producers, directors, creative consultants and documentary makers.
In fact, anyone who needs a location for filming, photography or a brand event is a potential client of Pure Locations.
We work with leading international and local brands across a vast range of industries. Our clients include: Dior, Vogue, Australian Women's Weekly, Google, Westfield, Qantas, Foxtel, American Express, Lexus, NRMA, Coco Republic, Nespresso, Samsung, LG, Big W, Bunnings, The Bachelor, Married at First Sight to name but a few.
Check out our showcase to see some of the incredible campaigns produced in our locations.
When you see a TV commercial, a reality TV programme or a fashion campaign in a magazine, the chances are the house in the background is listed with Pure Locations.
Why do I need a Location Agency?
Some homeowners often wonder whether they could manage their location themselves, and for some this is entirely feasible. Even then, many of these owners choose to register with a Location Agency to benefit from the sheer number of photoshoot and filming enquiries we receive every week.
Our clients are trying to find a location as quickly and efficiently as possible – they want us to do their leg work. By registering with an agency, you put your property in the running for many more opportunities for photography and filming shoots.
Are you ready to hire your home out as a Location House?
If you think your home has the potential to be a great space to hire to creatives, photographers and filmmakers, we'd love to hear from you as Pure Locations is always scouting for new locations to add to our portfolio. We list new location houses every week, and there are no fees to join our agency at any stage.
Hiring your home out as a photoshoot or film location can be a great way to earn some extra money. A day hire can start from $1,000 up to $4,000 depending on the nature of the enquiry.
Every type of house has the potential to be a photoshoot or film location as we receive enquiries for everyday suburban homes to modern architectural masterpieces. Our clients may be looking for a property just like yours, and who knows which brand could be featuring your home in their next campaign.
If you are interested in being part of the fun and would like to join us, please Register Your Property today.
See what's possible with Pure Locations
To register your residence with Pure Locations, please complete our registration form
List your Home
Pure Locations is always scouting for new locations to add to our portfolio. We represent a vast array of location styles and designs. If you would like to join us, please register your property today.
REGISTER NOW
List your home with Australia's leading Location Agency
Why do I need a Location Agency? Some homeowners often wonder whether they could manage their location themselves, and for some this is entirely feasible. Even then, many of these owners choose to register with a Location Agency to benefit from the sheer number of photoshoot and filming enquiries we receive every week. Our clients…