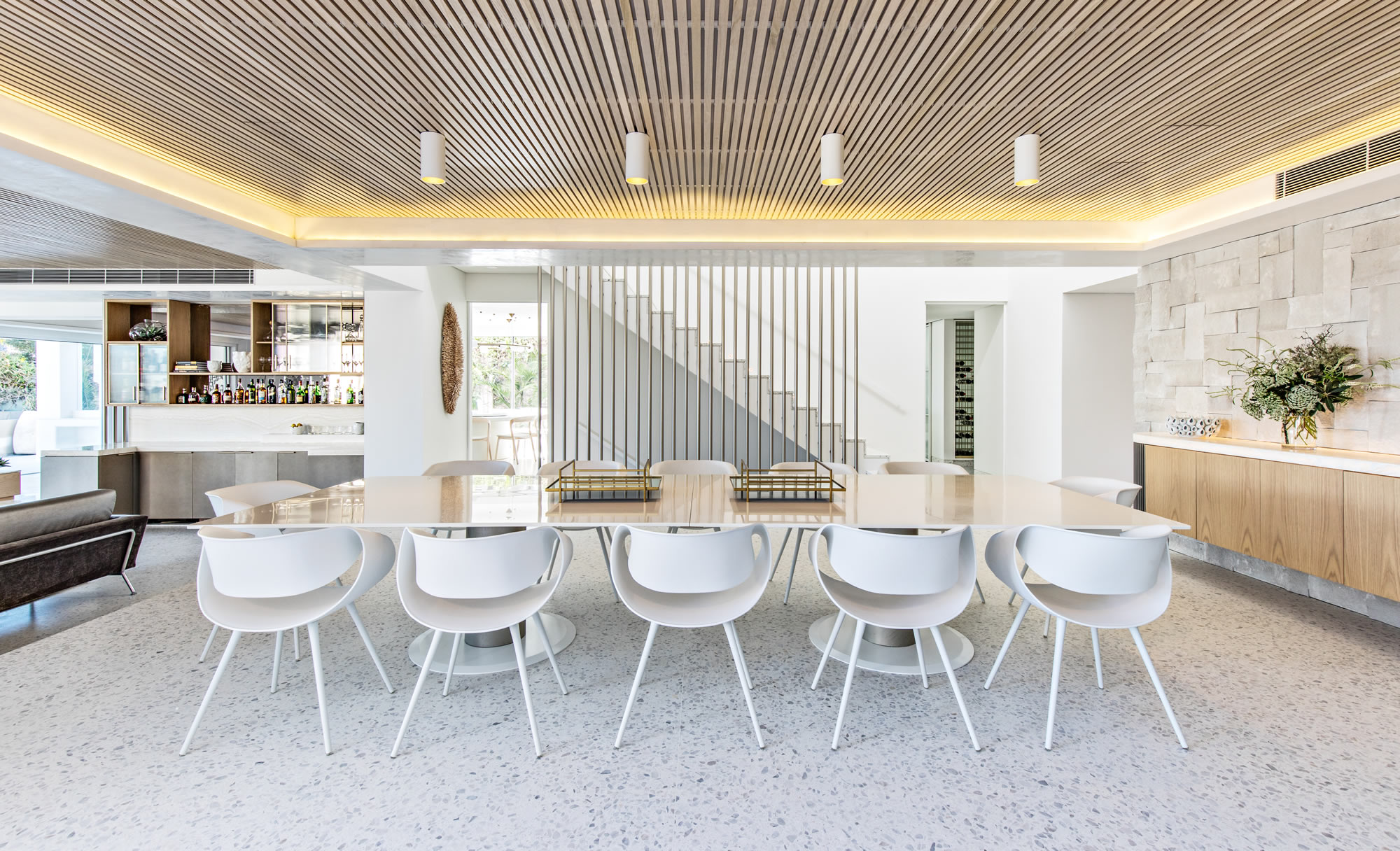 How and Why to list your home as a photo shoot or film location
Welcome to Pure Locations. We are Australia's leading location agency and specialise in finding homes for photo shoots, filming and corporate events.
What we do?
Pure Locations specialises in finding the perfect home for our clients to hire for photo shoots / filming and corporate events.
Have you ever flicked through a magazine and been wowed by the glamorous living area Jennifer Aniston is standing in? Have you ever wondered who owns the house where The Bachelor is filmed? These stunning houses don't belong to the celebrity / TV production companies, they have been hired through Pure Locations.
Who we are?
We have a dedicated team of Account Managers here at Pure Locations and the Director Michelle McCormac. All clients and homeowners will get to know the Account Managers, and they have a very impressive knowledge of all our locations
How we do it
Pure Locations was founded in 2004. We have a catalogue of over 1,500 homes across Australia for our clients to hire. We receive 20 – 30 emails per week of owners wanting to list their homes with us. We have a reputation of insisting that our clients are respectful and diligent when they are working in one of our listed homes. Because of this attention to detail our home owners spread the word and let their friends know just how easy it is to list their homes with Pure Locations and that their homes are always left tidy and clean.
Our Clients
We work with a huge selection of corporate clients; The Bachelor, Married at First Sight, Samsung, Google, Facebook, Vogue, Nespresso to name but a few. When you see an advert on TV, a reality tv programme or an ad in a magazine, the chances are the house in the background is listed with Pure Locations.
Home Owners
We value our home owners as much as our clients. We have a wide range of styles for our clients to choose from. Check out Palms House in Vaucluse, Marina View in Cronulla,
Villa House in Woollahra, Ashton House Woollahra, Modern Industrial in Flinders, Melbourne, Glasshouse in Hawthorn, Melbourne and Villa Palmas in Byron Bay.
We guarantee that all clients entering our properties have a registered ABN and Public Liability Insurance of up to $20M
Examples of our work
Our Instagram Account often features our recent work https://www.instagram.com/purelocations/ we love showcasing the exciting projects our  clients have been working on. If you follow our account you will get a glimpse of endless glamorous fashion shoots, for example  PepperMayo at Palms House in Vaucluse, behind the scenes posts, for example our recent shoot with The Company We Keep,  and we love love love telling our home owners that someone like Curtis Stone, Kate Ritchie or Margot Robbie will be at their house for the shoot the next day
Sign Up
There are no fees to join our agency at any stage. We get our new homeowners to complete our Register form – this form also answers all your questions about how to register. If we get an enquiry for your home we make contact and check you are available, provide all the details of the enquiry and most important how much you will be paid. A day hire can start from $1000 up to $4000 depending on the nature of the enquiry.
We look forward to hearing from any new homeowners that are interested in being part of the fun. Who knows which celebrity could turn up at your doorstep!
Register your property
How to list your home for photoshoots or film location
How and Why to list your home as a photo shoot or film location Welcome to Pure Locations. We are Australia's leading location agency and specialise in finding homes for photo shoots, filming and corporate events. What we do? Pure Locations specialises in finding the perfect home for our clients to hire for photo shoots…