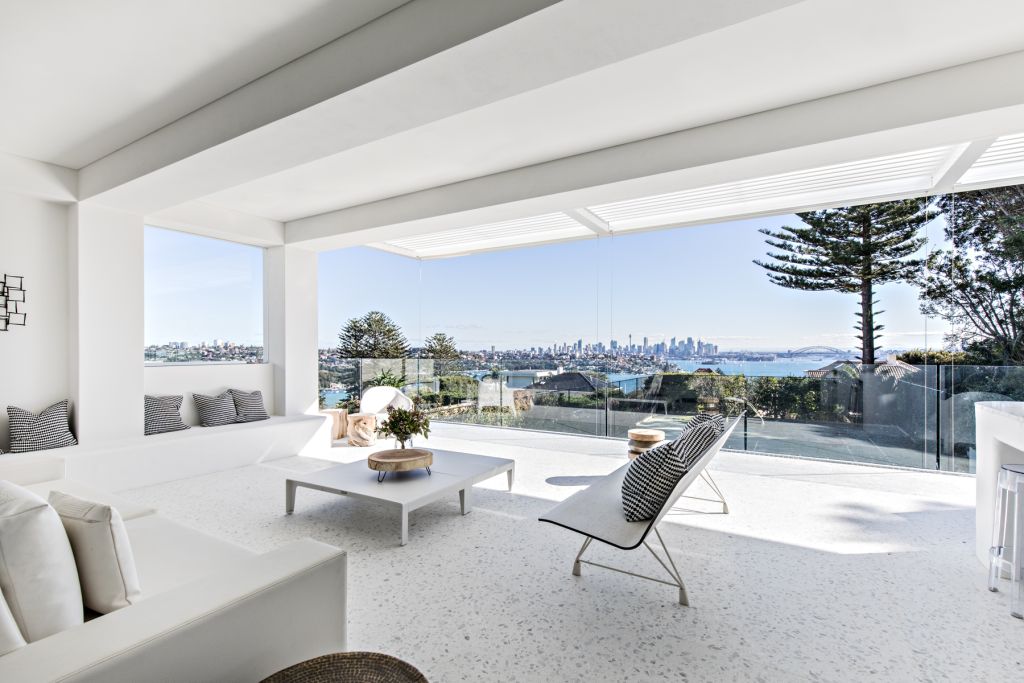 Why Hire a Private Luxury Home for your Brand Event
The perfect private luxury home for your brand event is available to hire through Pure Locations. Experience a new level of exclusivity and allure when you rent a location home with Pure Locations and give your guests an exciting event like they have never seen before. We have a team of location specialists with in-depth knowledge of our portfolio of locations, who will find you the perfect private residence for your event. Whether you are looking to showcase a new product, hosting a workshop, launching your brand, or throwing a lavish client celebration – hiring a private luxury home for your next event will certainly produce the "wow" factor.
Here's our top 5 reasons you should hire a private luxury home for your brand event.
1. Brand Harmony
Picking the right venue for your event is key to creating a memorable experience. With Pure Locations, you will have access to truly one-of-a-kind spaces, where you can create a tailored brand experience. To showcase your brand's distinct style and culture, you will need a space that delivers your message to your guests. Choose from fresh and crisp modern homes, to historic heritage properties. With homes across Australia, Pure Locations has a range of styles to fit every event brief. Our location specialists will find you the perfect home to create a captivating event experience.
2. Diverse Photograph Opportunities
Along with the challenge of creating an event that captures your guest's attention the entire duration, a memorable event will produce content that tells the story and shares the experience. The event may just last one night but the content that comes out of it will last forever. When a brand event is booked at one of our private luxury residences, the space is already picturesque and chosen for photo shoots. Our location homes are architecturally designed, with breathtaking views, and exquisitely styled, giving them endless backdrops for photographing opportunities.
Using a luxe home for your event will give you the ability to maximise photographing opportunities, giving you shots to be used for campaigns to come.
3. Create an Immersive Experience
By choosing a private residence for your brand event, you have the freedom to make your event stand out. Creating a spectacular event requires meticulous planning, a remarkable vision, and a unique venue that will bring your vision to life. A coveted private residence will give you an edge of exclusivity from the moment guests are invited. The creativity and innovation of transforming a home to build a high concept event will evoke emotion and leave guests with an unfading experience.

4. A Varied Portfolio of Properties to Hire
Pure Locations has over 1,500 properties available to hire, a home to suit every event brief. Looking for a Sydney Harbour view for your next event? Searching for a converted warehouse or church? We have got you covered. Brand events requiring proximity to the inner city can choose from many of our city scape views or edgy warehouse locations, whilst those looking for a more relaxed, lifestyle atmosphere, can take their pick from our many beachside properties.
Whether you are looking for a sparkling pool, a backdrop of lush green gardens, a spiral staircase or an elegant, grand dining space, we can offer you a private luxury home that will captivate.
5. Events that WOW
Choosing an exclusive private residence for your brand event rather than an overexposed event venue instantly gives a "wow" factor. If you are looking to create an event to make your brand stand out – booking a luxury home is a must. Transforming a home from a private residence into a showroom or runway to display a coveted brand creates a luxurious atmosphere. To transport your guests and deliver a one of a kind event, setting the scene is absolutely key.
You will be able to hire a location house with top-quality interiors and a bold style, or simply a home with incredible structure that can be your blank canvas, the opportunities are endless and you have the creative freedom to create an event that will excite and impress.
Pure Locations can provide the best private luxury homes for your next brand event, enquire now.
All of these locations are within a short drive of the CBD, you don't have to travel far to get the location you are looking for.
To discover more of the events that our location homes have hosted, explore our Event Showcase.
View more of our stunning locations across Australia.
Please note, we do not provide location hire for any private parties, personal events or weddings.
See what's possible with Pure Locations
We can find you the right location for your next film shoot, photo shoot, media production or corporate event. Call us today on 1300 010 544  or email enquiry@purelocations.com.au
Get in Touch
Pure Locations specialises in finding the perfect locations to hire for photo shoots, TV productions, filming, digital content, corporate events and short-stay luxury accommodation. Whatever your requirements, we will help you find just what you're looking for.
ENQUIRE NOW
Why Hire a Private Luxury Home for your Brand Event
2. Diverse Photograph Opportunities Along with the challenge of creating an event that captures your guest's attention the entire duration, a memorable event will produce content that tells the story and shares the experience. The event may just last one night but the content that comes out of it will last forever. When a brand…