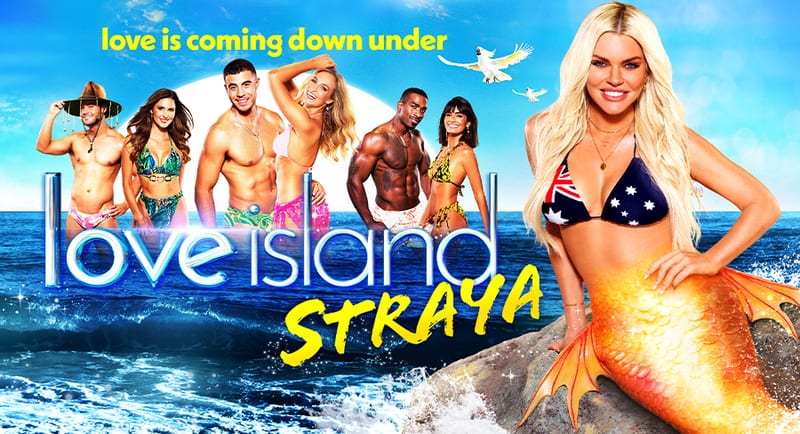 Love Island Australia Location – The Clouds, Byron Bay
The guilty pleasure of the nation is most definitely this seasons Love Island Australia. The ratings for the show have shot through the roof since the program aired.
Oh how we love the drama, the confident women and the posing men, this is going to keep us entertained and scandalised for weeks.
Usually Love Island Australia takes place on an exotic island, however with international travel restrictions, the shows producers had to scout in our own backyard for a filming location.
This season is being filmed in one of the many luxury Byron Bay properties listed with Pure Locations – The Clouds, a spectacular villa tucked away in the Byron Bay Hinterland providing stunning backdrops for the show.
The team at Pure Locations have been waiting in anticipation to see this beautiful home on our TV screens as the Love Island villa. The home is simply stunning, and is available to hire for photoshoots, filming, TV programs and corporate events.
Views across the rolling hills of the Byron Bay Hinterland
Set on stunning acreage the property has enviable views across the rolling hills of the Byron Bay Hinterland. The images below show the size of the team and drone images of the set build.
We love seeing how the production team have transformed the elegant home into a colour sensation.
It's quite amazing to peer inside the house through the TV screen and wonder how they turned the home into the oversized bedroom for the cast.
Sophie Monk has returned as the host of Love Island Australia and is turning on her charm and keeping her place as one of Australia's sweethearts with her cheeky one liners and sparkle.
The tree swing is proving to be a very popular private spot for the contestants for some cheeky romance.
It is no wonder Byron Bay is earning its place as the hot spot to film TV series and reality TV programs. Just like the retreat that became the set for Nine Perfect Strangers, Byron Bay wins again for uncovering one of a kind locations. Plus the added advantage of these sprawling properties means teams are able to film on location without annoying the neighbours, helping Byron Bay earn the title of "The New Hollywood".
Browse our Byron Bay Location Library for photoshoot and filming inspiration.  As the leading Location Agency, we have an extensive range of lifestyle locations across Australia available to hire for the photography and film industries.
If you want to enquire about any of our locations available to hire for photoshoots, filming, TV productions, TVCs, digital content or brand events, please contact the team via enquiry@purelocations.com.au or call 0477 711 344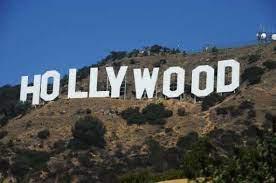 Get in Touch
Pure Locations specialises in finding perfect locations to hire for photoshoots, TV productions, filming and corporate events. Whatever your requirements, we will help you find just what you're looking for.
ENQUIRE NOW
Share This
Love Island Australia 2021 Location, Byron Bay
Love Island Australia Location – The Clouds, Byron Bay The guilty pleasure of the nation is most definitely this seasons Love Island Australia. The ratings for the show have shot through the roof since the program aired. Oh how we love the drama, the confident women and the posing men, this is going to keep…